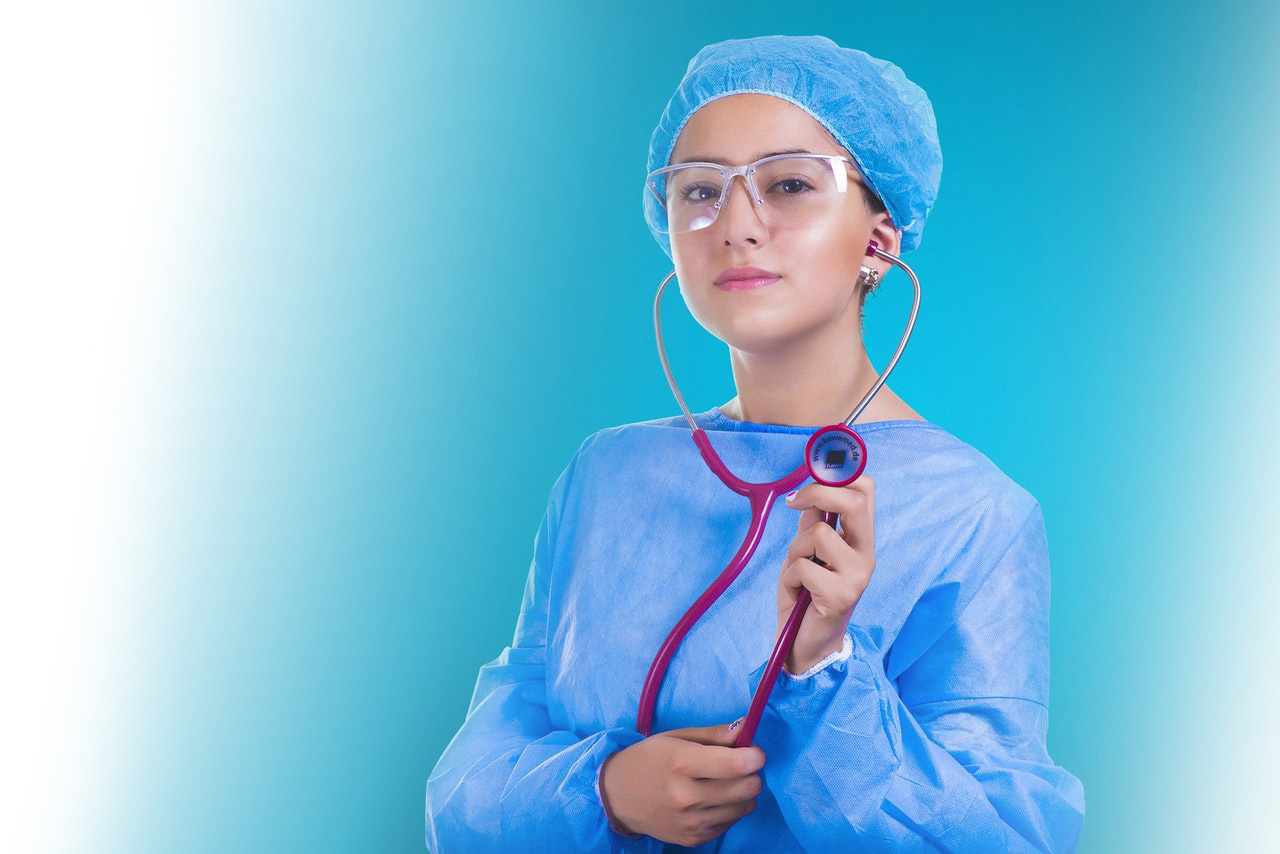 Healthcare
Learn More
Without a positive healthcare plan that is directed to all
population regardless of income, race or profession, there
is no way of closing the gap and achieving the sought-after
social stability, reducing violence and creating a better world
for the inhabitants of tomorrow.
Cornerstone
is the
of a society
My ambition is clear: I want what we call the health care system to be one of the pillars of the welfare state of the 21st century
– President Emmanuel Macron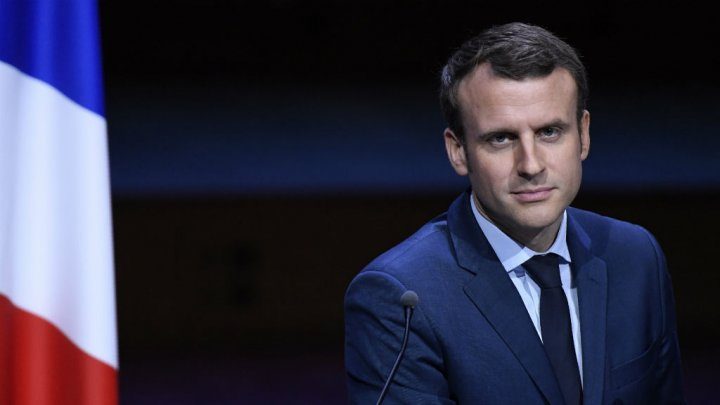 Health ecosystems have been developing with innumerable innovations experimented in the field to craft a better future and a pleasant present. Statistics Authorities in France believe in the theory explained …
Read More
France's health care system is the object of national pride and international fascination. Ranked among the best in the world by the World Health Organization, it is generous and universal. Residents of France get great health care for low prices and get reimbursed for most of it. But who pays for the system? And is it sustainable?
Jacques Marie Émile Lacan was a French psychoanalyst and psychiatrist who has been called "the most controversial psycho-analyst since Freud"
Subscribe for more updates